The confidence to keep you moving
We want you to drive with confidence from day one, so all LDV's come with our factory backed warranty. Our vehicles are manufactured to the highest standard to make your ownership experience enjoyable, with our 3 year/100,00km2 or 5 year/130,000km2 warranties providing some extra peace of mind.
While all vehicles are covered by an LDV warranty, we also offer separate coverage for genuine parts and accessories. It's all just part of our commitment to providing a dependable vehicle for any lifestyle.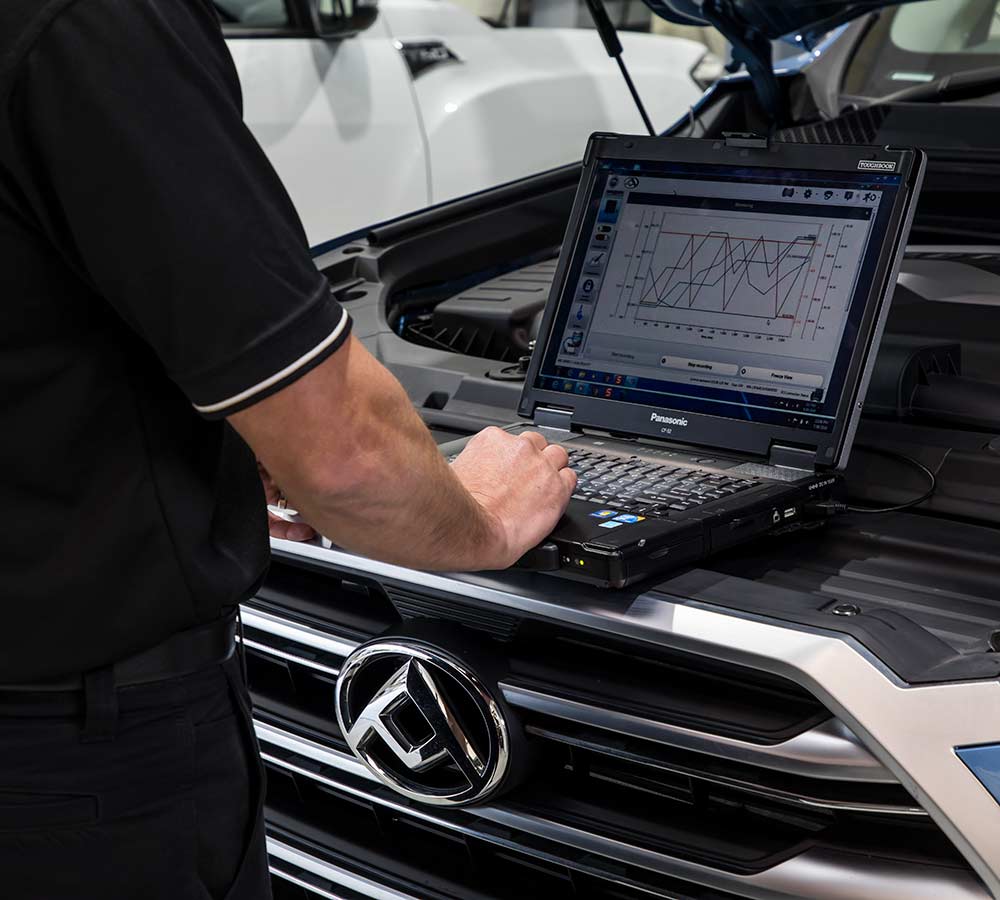 FAQs
How do I get my LDV repaired during the warranty period?
Contact your Authorised LDV Dealer or Authorised LDV Service Centre, Kilmore LDV, and arrange with them to have your vehicle looked at. Make sure you bring your Warranty and Service Information Booklet when you bring your vehicle in.
What is covered under my LDV warranty?
Refer to the Warranty and Service Information Booklet included with the vehicle. If you need additional help, contact LDV Australia Customer Service on 1800 709 832.
Does my LDV Warranty include Tyres?
Tyres are not covered by your LDV vehicle warranty, but are covered by the express warranties of their respective manufacturers or supplier.
If I have my vehicle serviced by someone other than an LDV Dealer, will this void my warranty?
Your warranty will not be voided if you maintain the vehicle to the manufacturer's service schedule as detailed in your Owner's Manual. We do recommend you keep your detailed service invoices from your licensed mechanic, as you might need these for a warranty claim. As technologies develop, servicing requirements may change, so we advise you to consult your Authorised LDV Dealer, Kilmore LDV, for the latest service and maintenance schedule.
2. Warranty terms and conditions apply.